Mental Health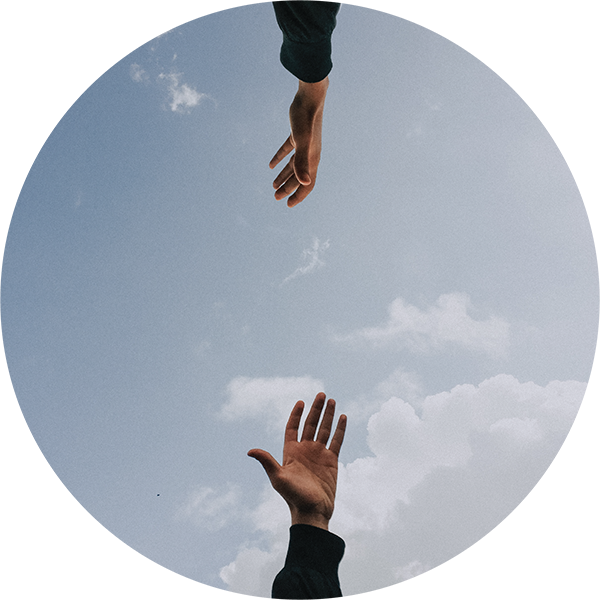 WHAT WE DO:
The St. Clair County Suicide Prevention Alliance is the driving force behind a shared goal to decrease the number of suicide deaths by 25% by the year 2025.
FOR WHOM:
Currently, our partners focus on citizens who reside in St. Clair county and the surrounding Metro-East St. Louis Area.
HOW:
The St. Clair County Suicide Prevention Alliance is comprised of individuals representing many sectors of the community who are currently conducting public awareness campaigns and providing suicide prevention education, screening, treatment and support services. The current list of partners includes:
AgeSmart Community Resources
American Foundation for Suicide Prevention
Armed Forces Reserve Center
BJC Memorial Hospital
Blue Wall Institute
Call for Help, Inc.
Chestnut Health Systems
Family Hospice Heartlinks
Karla Smith Behavioral Health Center
National Alliance for the Mentally Ill
O'Fallon Township Schools
PTSD Climb
Save Our Ship
Scott Air Force Base
Southern Illinois University- Edwardsville
St. Clair County Board of Health
St. Clair County Health Department
St. Clair County Mental Health Board
St. Clair County Regional Office of Education
SWIC- Program & Services for Older Persons
VA St. Louis Health Care System- Jefferson Barracks
Wolfsberger Funeral Home
WHY:

Suicide prevention and screening was identified as one of the top three community health issues by four of the five public and private healthcare providers in St. Clair County.