Mental Health Partnerships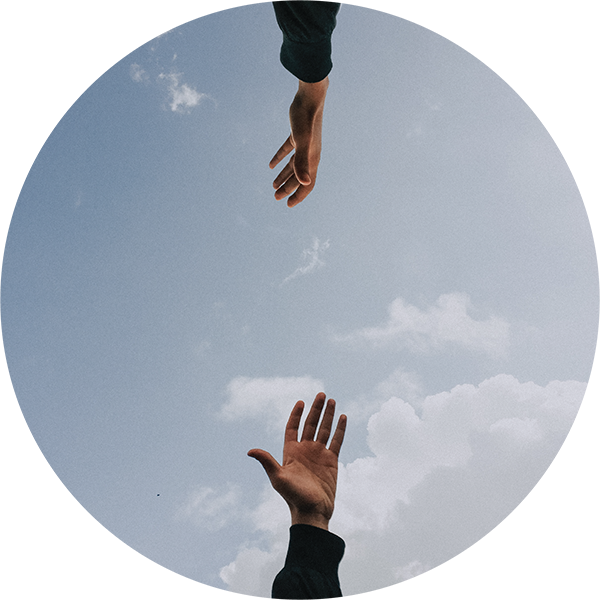 Welcome to HEALTHIER TOGETHER's Strategic Focus Area page for Mental Health.
Mental Health is a critical focus area for St. Clair County since suicide prevention and screening was identified as one of the top three community health issues by four of the five public and private healthcare providers in the county. Mental health effects a variety of areas across all age ranges in the county. This is why this page is dedicated to those alliances, coalitions, work groups, and task forces in metro east Illinois who are working to improve mental health through some of the following practices:
Conducting public awareness campaigns;
Providing suicide prevention education; and
Providing screening, treatment, and support services.
As part of HEALTHIER TOGETHER's Collective Impact objective to strive for authentic and inclusive community engagement, we have created this space to feature the work of the many organizations and volunteers working together to create healthier communities.
Click any of the links below to learn more about the specific Mental Health alliances, coalitions, work groups, or task force.

CLICK HERE if you would like to add your groups information to our list and receive announcements of future HEALTHIER TOGETHER events or funding opportunities.
Metro East Illinois Alliances and Coalitions for Mental Health: