Chronic Disease Prevention Partnerships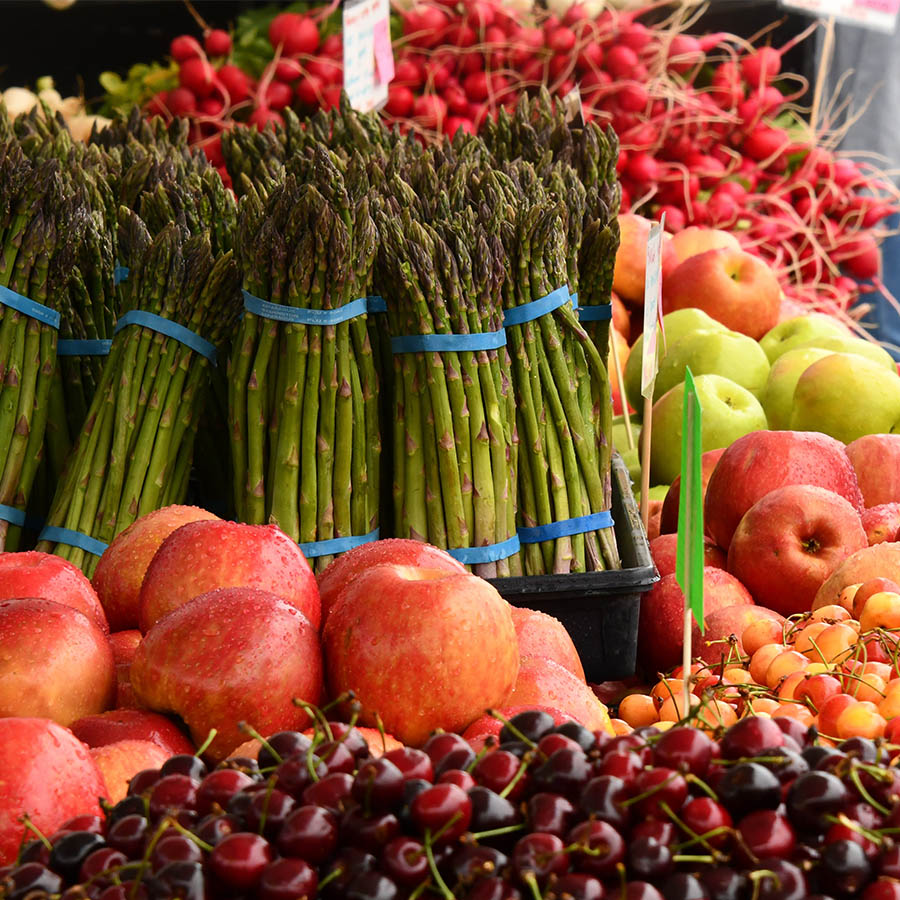 Welcome to HEALTHIER TOGETHER's Strategic Focus Area page for Chronic Disease Prevention.

Chronic disease prevention is critical given that 7 out of 10 deaths nationwide can be attributed to chronic disease, which is largely driven by health behaviors. St. Clair County ranks 100 out of 102 for health behaviors in the County Health Rankings, which is why this page is dedicated to those alliances, coalitions, work groups and task forces in metro east Illinois who are working to reduce chronic diseases through some of the following practices:
Cultivating changes that make healthy eating and active living available for all;
Conducting screening, testing and referral services for the prevention or treatment of chronic diseases among residents of the metro-east Illinois area; and,
Convening support groups for clients and their families who are living with or have survived a chronic disease.
As part of HEALTHIER TOGETHER's Collective Impact objective to strive for authentic and inclusive community engagement, we have created this space to feature the work of the many organizations and volunteers working together to create healthier communities.
Click any of the links below to learn more about the specific Chronic Disease alliance, coalition, work group or task force.
Click here if you would like to add your groups information to our list and receive announcements of future HEALTHIER TOGETHER events or funding opportunities
Metro East Illinois Alliances and Coalitions for Chronic Disease Prevention: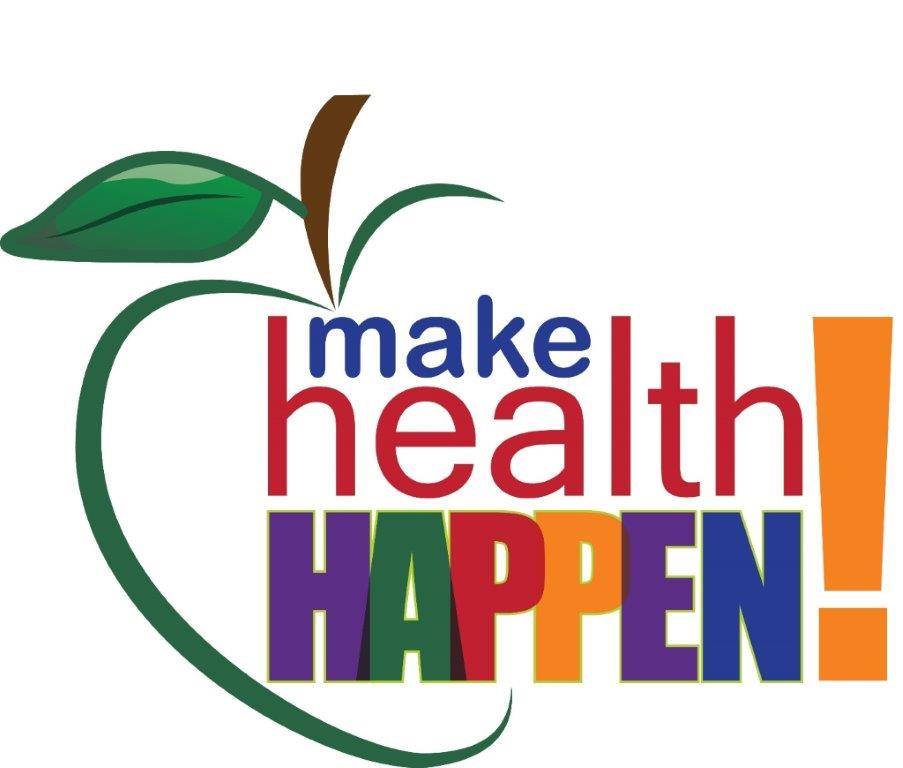 Make Health Happen