Chronic Disease Prevention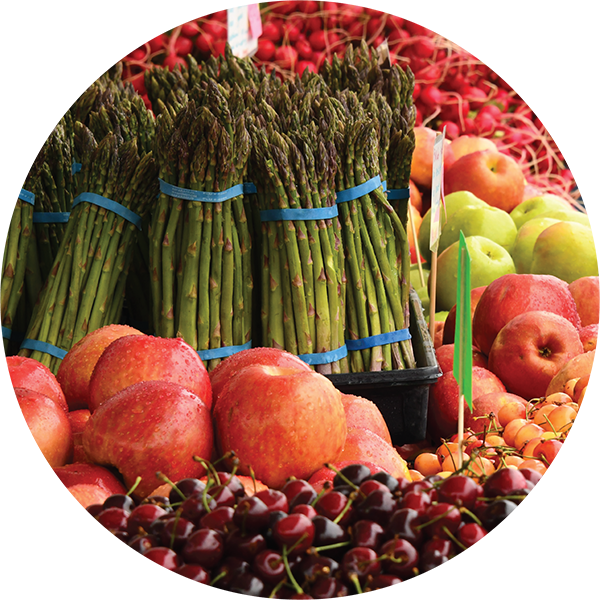 WHAT WE DO:
The Chronic Disease Prevention Team is working to reduce chronic disease by cultivating changes that make healthy eating and active living available for all.

FOR WHOM:
Using the socio-ecological model of health, we are targeting our initial efforts in those metro-east areas that are more at risk of chronic disease.


HOW:
The HEALTHIER TOGETHER Movement is committed to advancing and promoting an improved environment and healthier community. This is done by working as a collective of organizations who purposefully coordinate programing, support and resources in a multilayered approach in identified at risk communities. The list of partners includes:
American Heart Association
Asthma & Allergy Foundation of America
Belleville Main Street
Gateway Region YMCA
Memorial BJC Hospital
Scott Air Force Base
St. Elizabeth's Hospital
St. Clair County Health Department
University of Illinois Extension
WHY:

Chronic disease prevention is critical given that 7 out of 10 deaths nationwide can be attributed to chronic disease, which is largely driven by health behaivors. St. Clair County ranks 100 out of 102 for health behaviors in the County Health Rankings.