Education Partnerships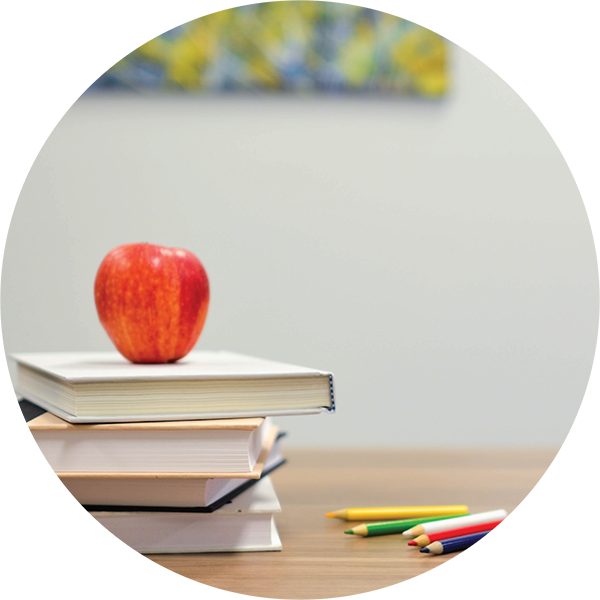 Welcome to HEALTHIER TOGETHER's Strategic Focus Area page for Education.

Education is a critical focus point for St. Clair County given that it is one of the most consistent predictors of life expectancy. People with no high school diploma live eight fewer years than those who have some college education, and earn less than half as much money. Overall, St. Clair County's high school graduation rate is better than the State of Illinois, there are dramatic disparities in impoverished urban areas and in some rural areas of the county.
Today's school curricula has little formal health content. Seventy-seven million American adults have basic or below basic levels of health literacy, limiting their capacity to obtain, process, and understand basic health information and make appropriate health decisions. Lower levels of formal education only compound this problem, further contributing limited comprehension of basic health information. This is why this page is dedicated to those alliances, coalitions, work groups, and task forces in metro east Illinois who are working to improve education through some of the following practices:
Promoting educational attainment;
Promoting health literacy;
Cultivating partnerships between the school/church community to bridge a gap.
As part of HEALTHIER TOGETHER's Collective Impact objective to strive for authentic and inclusive community engagement, we have created this space to feature the work of the many organizations and volunteers working together to create healthier communities.
Click any of the links below to learn more about the specific Education alliances, coalitions, work groups, or task force.
CLICK HERE if you would like to add your groups information to our list and receive announcements of future HEALTHIER TOGETHER events or funding opportunities.
Metro East Illinois Alliances and Coalitions for Education:
CLICK HERE to add your group