Maternal and Child Health Partnerships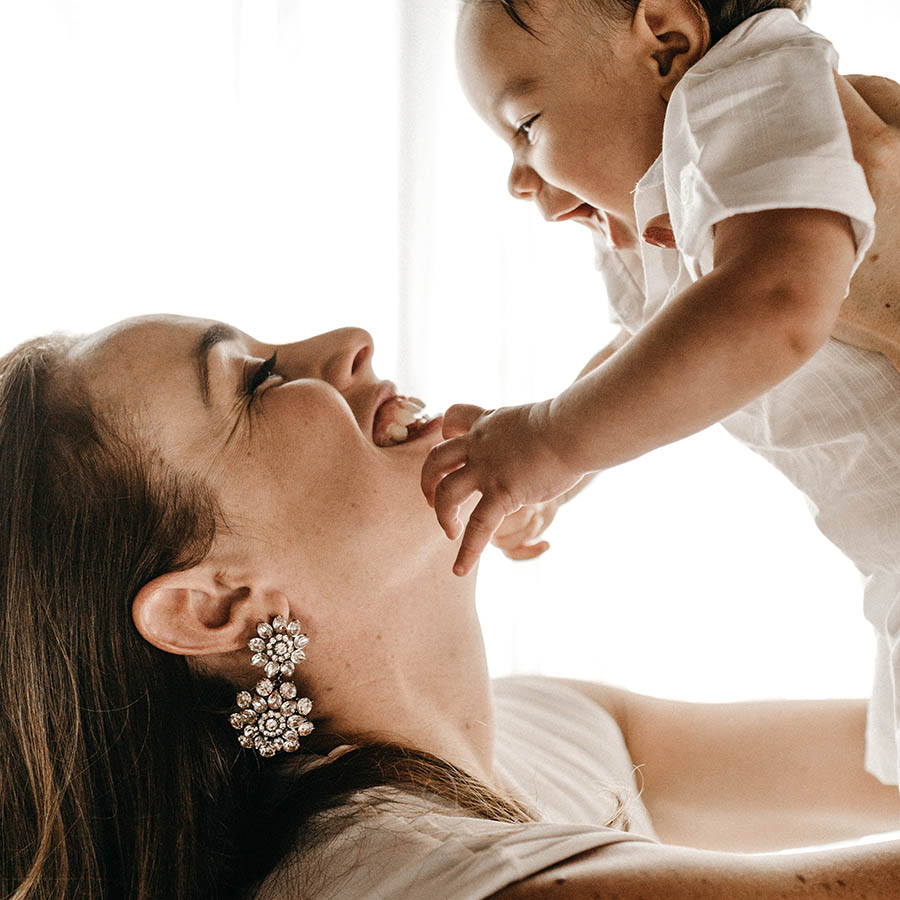 Welcome to HEALTHIER TOGETHER's Strategic Focus Area page for Maternal and Child Health.
Improving the well-being of mothers, infants, and children is an essential part of building healthy communities here in metro-east Illinois. Their well-being determines the health of the next generation and can help predict future health challenges for families, communities, and the health care system.
Poor health outcomes for our newborns are among the highest in Illinois for select groups based on race and residency, which is why this page is dedicated to those alliances, coalitions, work groups and task forces in metro east Illinois who are working to improve maternal and child health outcomes through some of the following practices:
Improving access to quality health care for women and their infants, and promoting optimal health for all women before, during, and after pregnancy;
Promoting safe-sleep and newborn health beyond one year of life among residents of the metro-east Illinois area; and,
Providing family case management and other support services for clients and their families.
As part of HEALTHIER TOGETHER's Collective Impact objective to strive for authentic and inclusive community engagement, we have created this space to feature the work of the many organizations and volunteers working together to create healthier communities.
Click any of the links below to learn more about the specific Maternal and Child Health alliance, coalition, work group or task force.
Click here if you would like to add your groups information to our list and receive announcements of future HEALTHIER TOGETHER events or funding opportunities.


Metro East Illinois Alliances and Coalitions for Maternal & Child Health:

Healthy Start Consortium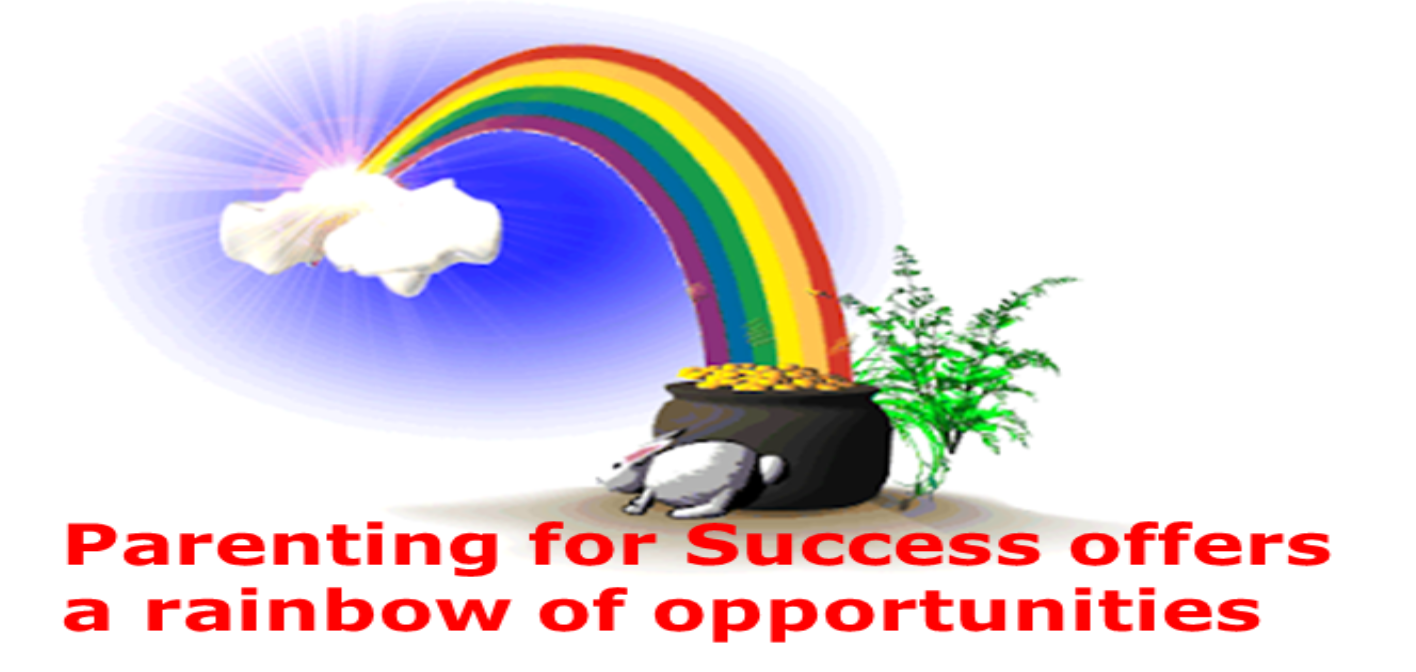 Parenting for Success

Maternal Infant Early Childhood Home Visiting (MIECHV)