Maternal and Child Health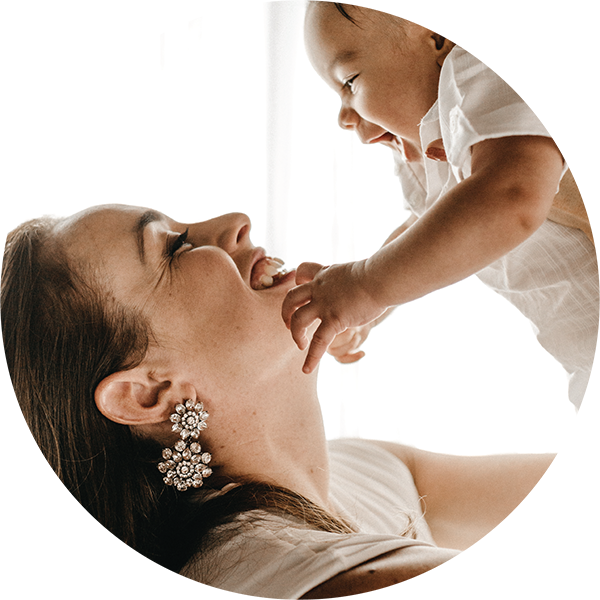 WHAT WE DO:
Promote safe-sleep and newborn health beyond one year of life.
FOR WHOM:

Our goal to address infant mortality reduction through education and promotion of safe sleep practices, improving access to quality health care for women and their infants, and the promotion of optimal health for all women before, during, and after pregnancy. We're excited and committed to working with community partners to educate parents and all infant care givers on the ABCs of a safe sleep environment to reduce sleep related deaths and decrease infant deaths in St. Clair County. We believe that every baby deserves to celebrate
Day 366
!"
HOW:
As a priority initiative, the Maternal and Child Health Workgroup, Healthy Start Consortium and our community partners have agreed to promote Infant Safe Sleep as a community-wide effort to provide education and awareness about Safe Sleep and Sudden Infant Death Syndrome (SIDS) risk reduction. The list of our current partners include:
BJC Memorial Hospital
Jack Schmitt Automotive
Hoyleton Youth & Family Services
HSHS St. Elizabeth's Hospital
SIHF Healthcare
SSM Cardinal Glennon Children's Hospital
St. Clair County Health Department
Washington University in St. Louis
WHY:

Over the past five years in St. Clair County, 35 infants have died from Sudden Infant Death Syndrome and unsafe sleep related suffocation.