Community Safety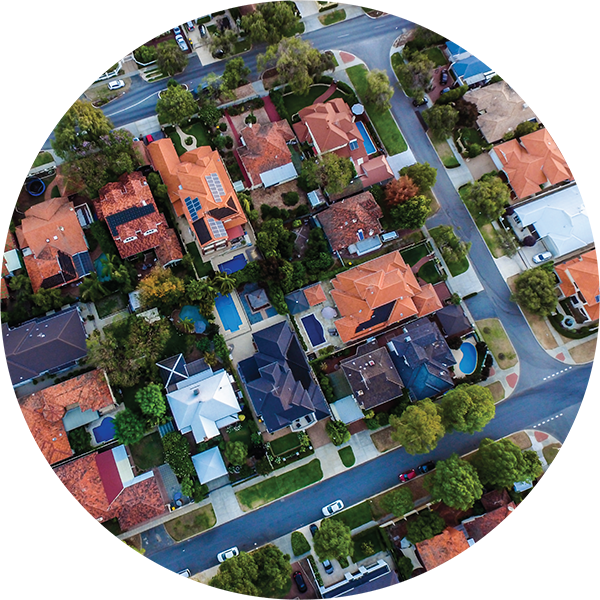 WHAT WE DO:
The Community Safety group is working to foster community awareness and engagement to mitigate safety concerns, issues and contributing factors that effect overall health and well being.

FOR WHOM:
Initial efforts are taking place to identify areas of high need; and, areas where co-created and co-owned neighborhood-based solutions are most likely to be supported by local citizens and organizations.


HOW:
The Community Safety Group is committed to promoting engagement at the most effective level with the help of local faith, business, resident and civic association partnerships. Methods of engagement and indications of success include the following: (1) o
pportunities to get to know your neighbors; (2) provision of safety education; (3) promotion of home ownership opportunities; (4) expansion of neighborhood clean-up operations, (5) local business development and employment opportunities; (6) presence of family-friendly health and wellness events; and, (7) establishment of safe shelters.
Our current list of partners include:
AgeSmart Community Resources
East Side Aligned
House of Prayer for All Nations
Mount Calvary Church of God in Christ
St. Clair County Board of Health
St. Clair County Health Department
St. Clair County Sheriff's Office
Trinity Lutheran Church
WHY:

The best approach to creating safe and healthy communities is through inclusive community engagement. This is based on a fundamental moral and democratic principle that those most affected by an issue should participate fully in attempts to address it (also known as "No decision about us, without us.") - Excerpt taken from
Collective Impact 3.0 - An Evolving Framework for Community Change. Tamarack Institute