Community Safety Partnerships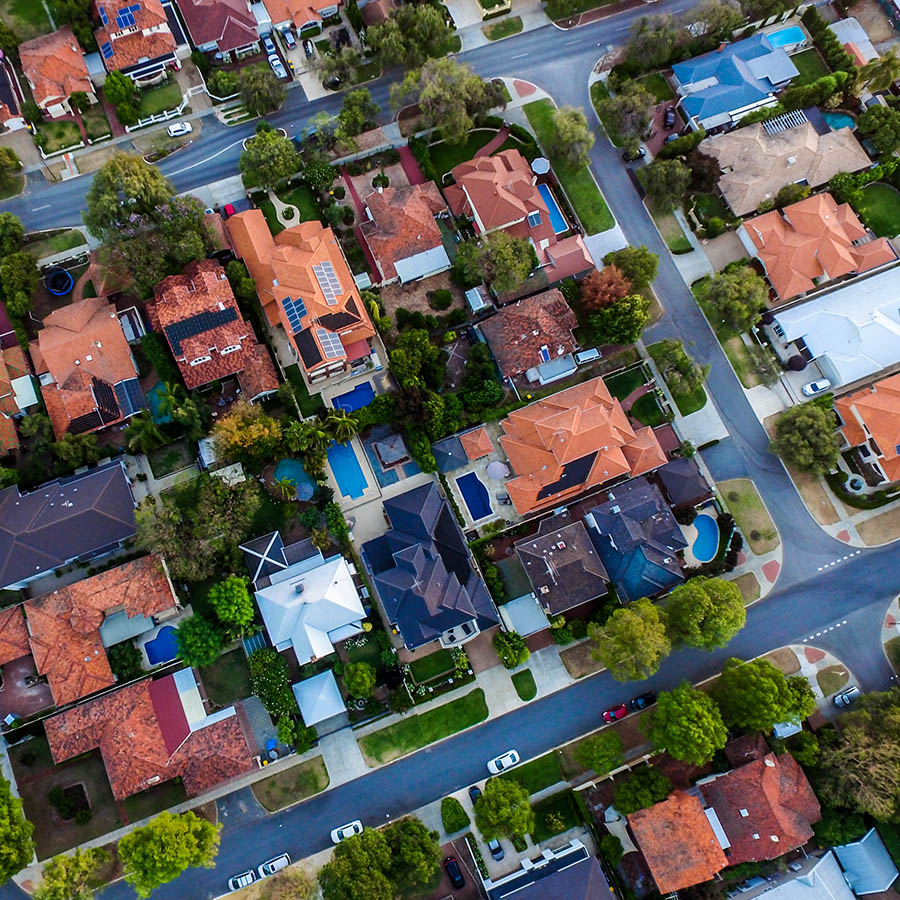 Welcome to HEALTHIER TOGETHER's Strategic Focus Area page for Community Safety.
Communities that experience higher levels of crime compromise physical safety, and overall quality of life. High crime rates can deter local residents from pursuing healthy behaviors, such as exercising outdoors or participating in community events. They can also influence economic development and increase stress, which can impact stress-related disorders such as hypertension and increase the prevalence of obesity and other illnesses, such as upper respiratory illness, and asthma in neighborhoods with high levels of violence.
The best approach to creating safe and healthy communities is through inclusive community engagement. This is based on a fundamental moral and democratic principle that those most affected by an issue should participate fully in attempts to address it (also known as "No decision about us, without us.") - Excerpt taken from
Collective Impact 3.0 - An Evolving Framework for Community Change. Tamarack Institute.

HEALTHIER TOGETHER's Community Safety Partnership focus area is dedicated to those alliances, coalitions, work groups and task forces in metro east Illinois who are working to promote and coordinate engagement at the most effective level with the help of local faith, business, resident and civic association partnerships. Methods of engagement and indications of success include the following:
Opportunities to get to know your neighbors through family-friendly health & wellness events;
Expansion and coordination of neighborhood clean-up operations;
Promotion of home ownership, local business development and employment opportunities; and,
Provision of Safety education, establishment of safe shelters and wellness services.

As part of HEALTHIER TOGETHER's Collective Impact objective to strive for authentic and inclusive community engagement, we have created this space to feature the work of the many organizations and volunteers working together to create healthier communities.


Click any of the links below to learn more about the specific Community Safety alliance, coalition, work group or task force.
Click here if you would like to add your groups information to our list and receive announcements of future HEALTHIER TOGETHER events or funding opportunities.
Metro East Illinois Alliances and Coalitions for Community Safety: