Substance Use Disorder Partnerships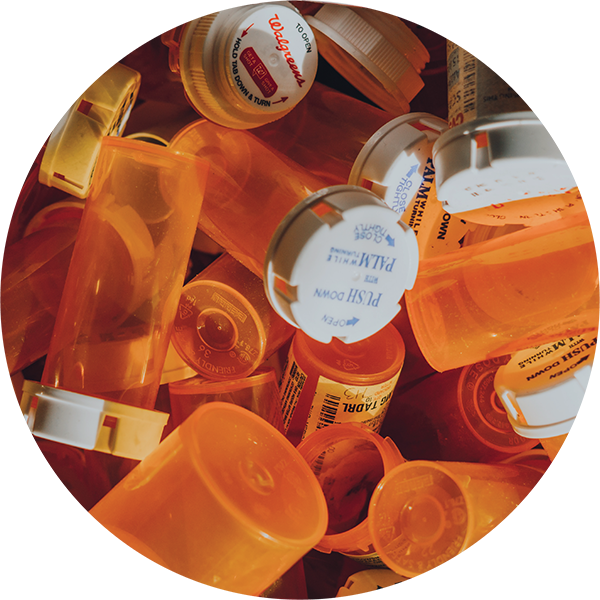 Welcome to HEALTHIER TOGETHER's Strategic Focus Area page for Substance Use Disorder.
Substance Use Disorders are a critical focus area for St. Clair County that effect not only our adult residence, but also a large number of the youth population. The opioid crisis continues to grow throughout the county with a continuous spike of overdose deaths. Youth substance use also remains a concern with alcohol being the highest used substance by youth, followed closely by marijuana, and vaping or e-cigarette use. This is why this page is dedicated to those alliances, coalitions, work groups, and task forces in metro east Illinois who are working to improve substance use disorders through some of the following practices:
Provide substance use education;
Provide screening, treatment, and support services; and
Conduct public awareness campaigns.
As part of HEALTHIER TOGETHER's Collective Impact objective to strive for authentic and inclusive community engagement, we have created this space to feature the work of the many organizations and volunteers working together to created healthier communities.
Click any of the links below to learn more about the specific Substance Use Disorder alliances, coalitions, work groups, or task force.
CLICK HERE if you would like to add your groups information to our list and receive announcements of future HEALTHIER TOGETHER events or funding opportunities.
Metro East Illinois Alliances and Coalitions for Substance Use Disorder:

St. Clair County Drug Prevention Alliance